Background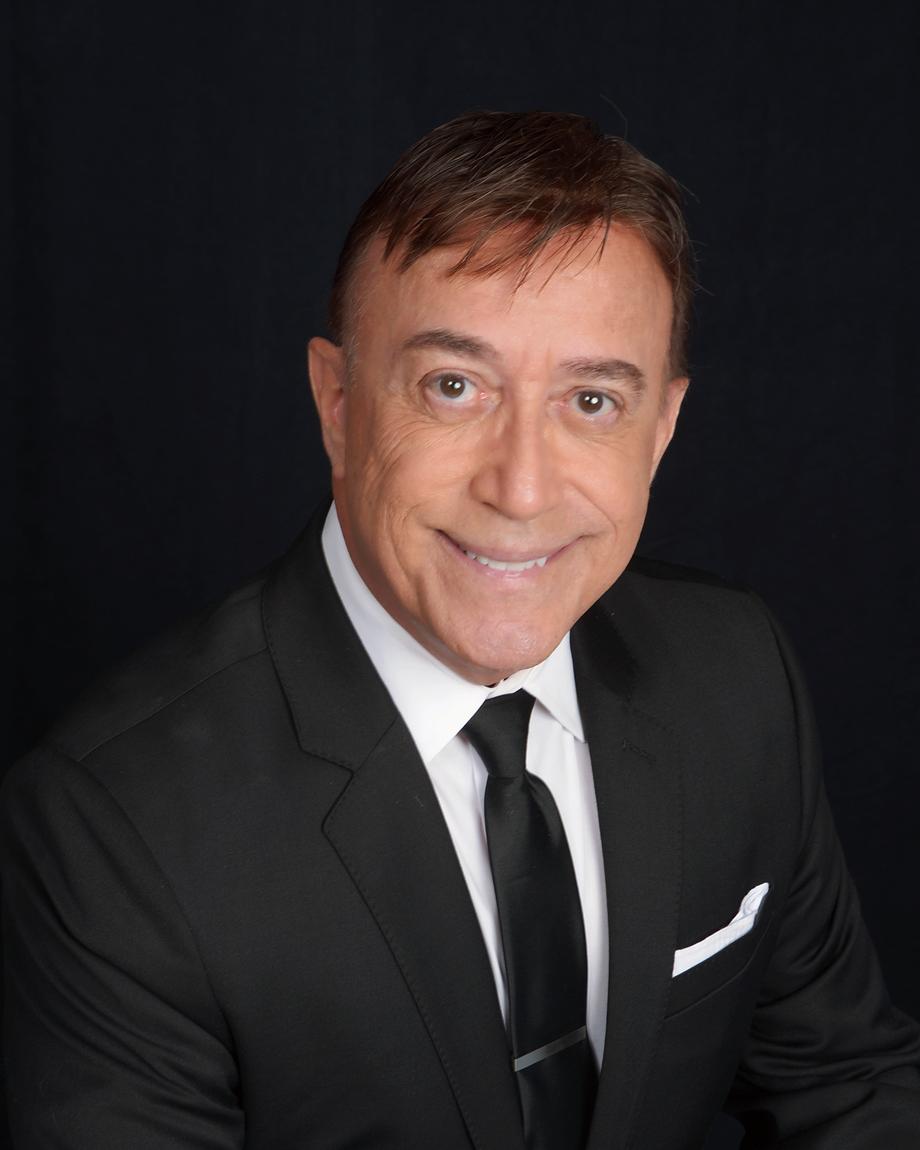 Stephen John Barbé is fully engaged in the financial services industry through his insurance agency and Registered Investment Advisory firm in the Southeastern USA. He has served on the board of directors of the Financial Planning Association (FPA) of Greator New Orleans, LA, is registered with the State of Louisiana, Securities Division at the Office of Financial Institutions and is an Investment Advisor Representative.
Stephen is fully licensed and qualified to supervise and manage investment advisor representatives, (IAR)'s, offer clients mutual funds, stocks, bonds, annuities, life, long term care and Medicare supplement (MediGap) insurance. As an Investment Advisor Representative with Retirement Advisors Group, LLC, he is able to service clients on a no commission, fee-based, advisory level.
Since licensed as an independent insurance representative, he is appointed through major insurance companies and can deliver the best companies with the best prices and customer service. He and his associates of both MediGapByPhone & Retirement Advisors Group, LLC work extensively in the risk management and retirement planning arena for pre-retirees and current retirees to help protect, grow and distribute assets efficiently prior to and throughout retirement years.
Stephen has been on the faculty of Delgado College, teaching courses in "Successful Money Management", "Medicare & Long Term Care Planning". He has been called upon by U.S. Congressional Committees for the presentation of university based programs on eldercare planning.
He presents retirement planning programs at area libraries to baby boomers and retirees to assist and educate in the retirement planning process.
Stephen posts monthly financial newsletters to this website for retiree's, pre-retiree's, clients and associates dealing with current trends and developments in insurance, investment and retirement planning.
After finishing his studies at Louisiana State University, Stephen Barbé acquired a national certificate in financial planning from Kaplan University, Boca Raton, FL. More than three decades of investment experience and completion of substantial annual continuing education, contribute to his ability to provide prudent, comprehensive, financial, investment, insurance and estate planning.
"Helping American's Plan Their Financial Future"