"Save the Retiree...Save the World!"
Retirement Advisors Group & MediGapByPhone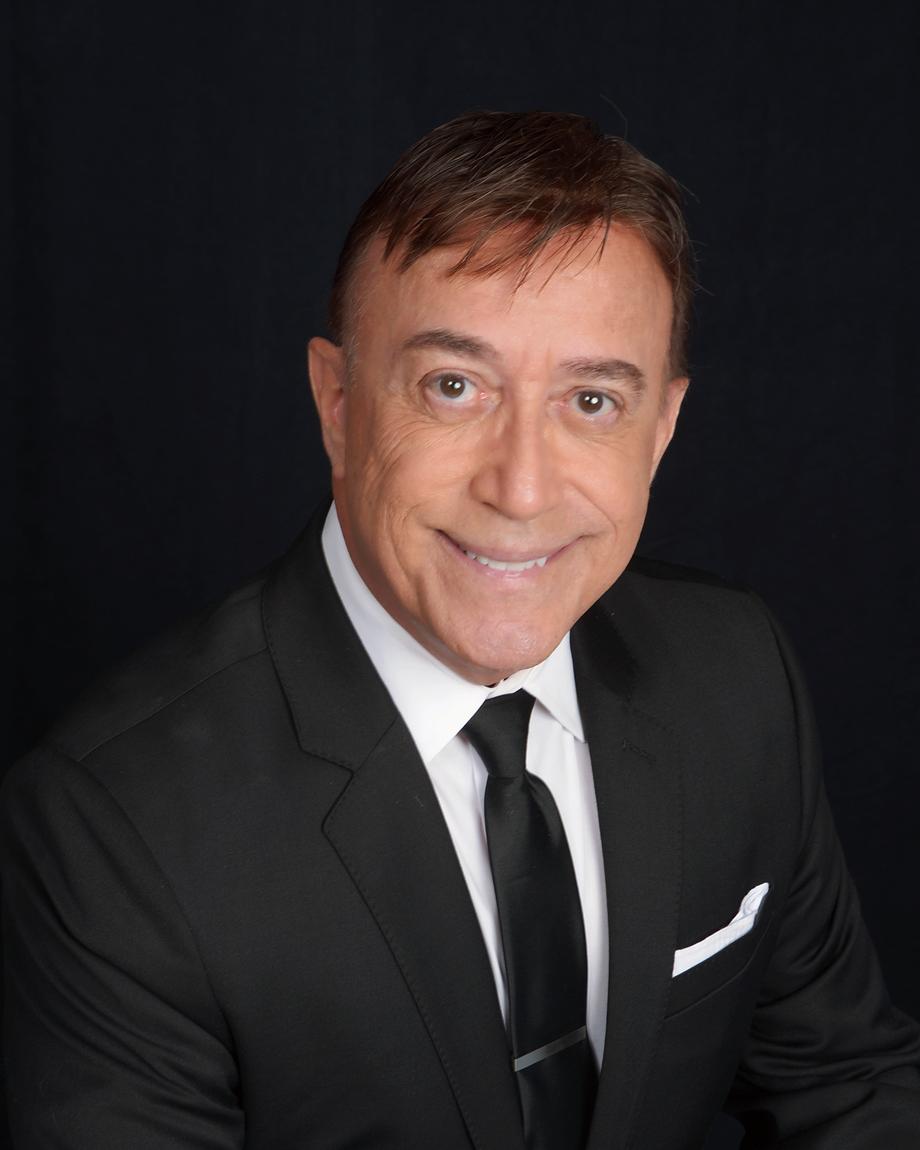 I lead a team of experts who work with people just like you...to determine if your retirement income will last as long as you. We apply proven strategies and effective techniques to help assure success regardless of the market's ups and downs, low-interest rates and the effects of high inflation.
We know this by producing comprehensive written insurance "Retirement Income Analysis" which will provide you and us with how much money and income you will need to have throughout your retirement life.
"Different insurance companies may charge different premiums for the same exact policy". Medicare & You 2019, pg. 100. Medicare beneficiaries do not realize they may be overpaying for their Medicare Supplement (MediGap) insurance by hundreds of dollars a year.
Don't overpay. Request a free no obligation rate quote by clicking here: "Request a Quote" .
"These day's you have to get the most for your dollars"
Stephen John Barbé
Special Agent